10 Most Important Benefits of Being a Freelancer
1) You are your own Boss!
Yeah!!! , that's the most important point to be noted down. You become your boss. You handle all your schedules, your clients, your priorities etc. You don't need to take orders from your BOSS anymore and do as he says.

2) Work from anywhere you want
This might be the most tempting point for many.You can work from anywhere you want and handle your clients while spending time with your family and friends.No more office spaces, cubicles and mental stress.
3) Work at anytime
ANYTIME!!! Yes you can work Anytime from Anywhere you want without worrying about anything. Not something like 9-5 job where working for 8-9 hours is mandatory even if you're done with your work way before your exit time.
4) More Profit
Being a freelancer has lot more benefits than being a normal employee of a corporate company.You get what you are capable of and what you deserve. There are more profits as you get entire project for yourself without any mediator to charge you. Our platform Quickenlancer does not charge you even a single penny, all the projects profit goes in your pocket.Feel free to register at Quickenlancer.
5) Choose your own clients or fire them
You can choose your own clients accordingly as well as fire them if they are being a trouble to you whenever you want.
6) You can exercise at optimum times
HEALTH is more important than anything. Even if you are earning more money freelancing without getting off your seat continuously, then that money has no importance as money can't buy health. Being a freelancer can help you maintain a balance between your health and work life.
7) No need to commute
You don't have to move places to work for someone. As a freelancer you can work from anywhere at anytime you want without being forced by someone.You can handle your clients virtually and get payments from them without any hesitation.
8) You can follow your passion
What can be more beautiful than earning from what you love.That's the most important benefit of being a freelancer.If you are a designer you can get enough jobs from the freelancer world and earn while living your passion.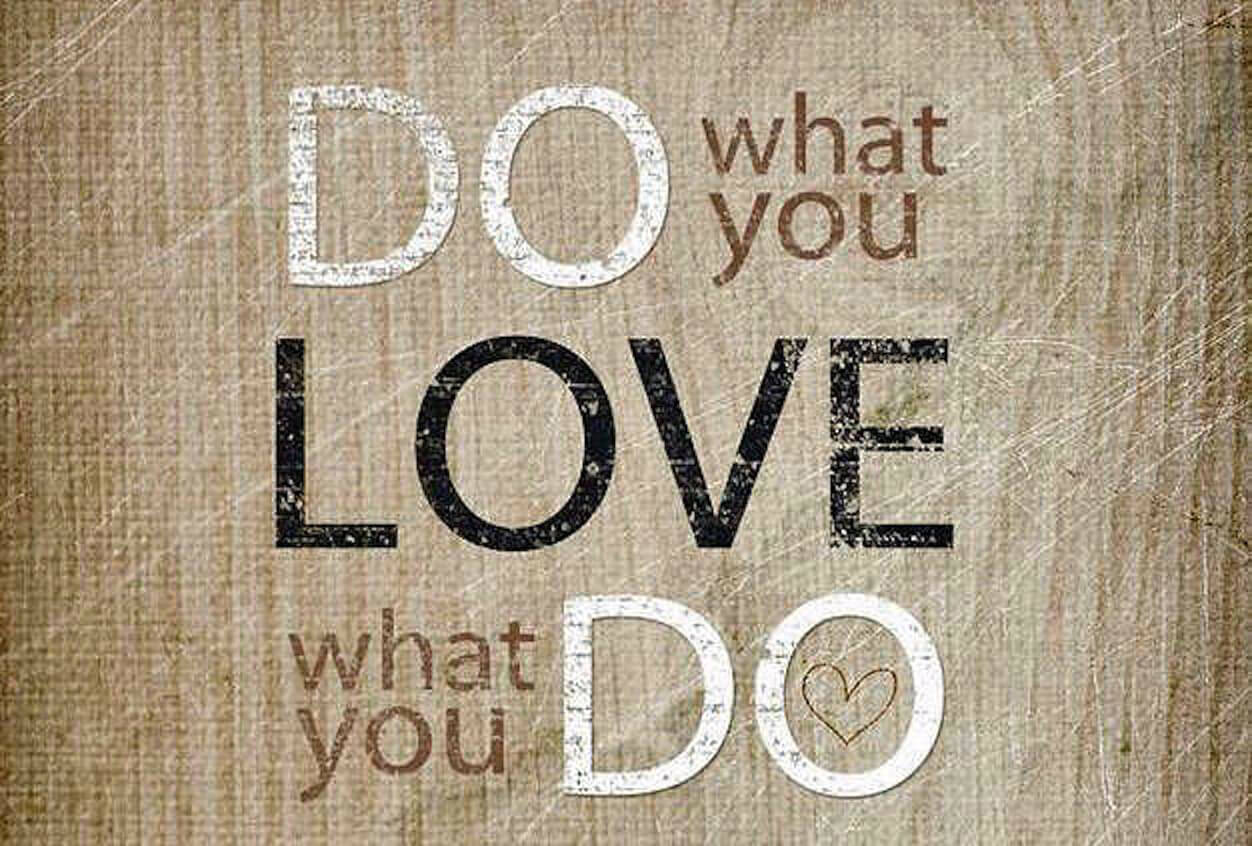 9) Job Security
What people want is job security, which you can achieve through freelancing. No more rejections from the boss and insults, you will be the one to blame for.
10) Motivation
When you keep getting trusted clients and earn from what you love, you eventually get motivated and do more projects accordingly. Motivation is something which helps people get off their fears and achieve something good in their life.